Adult Ballet Classes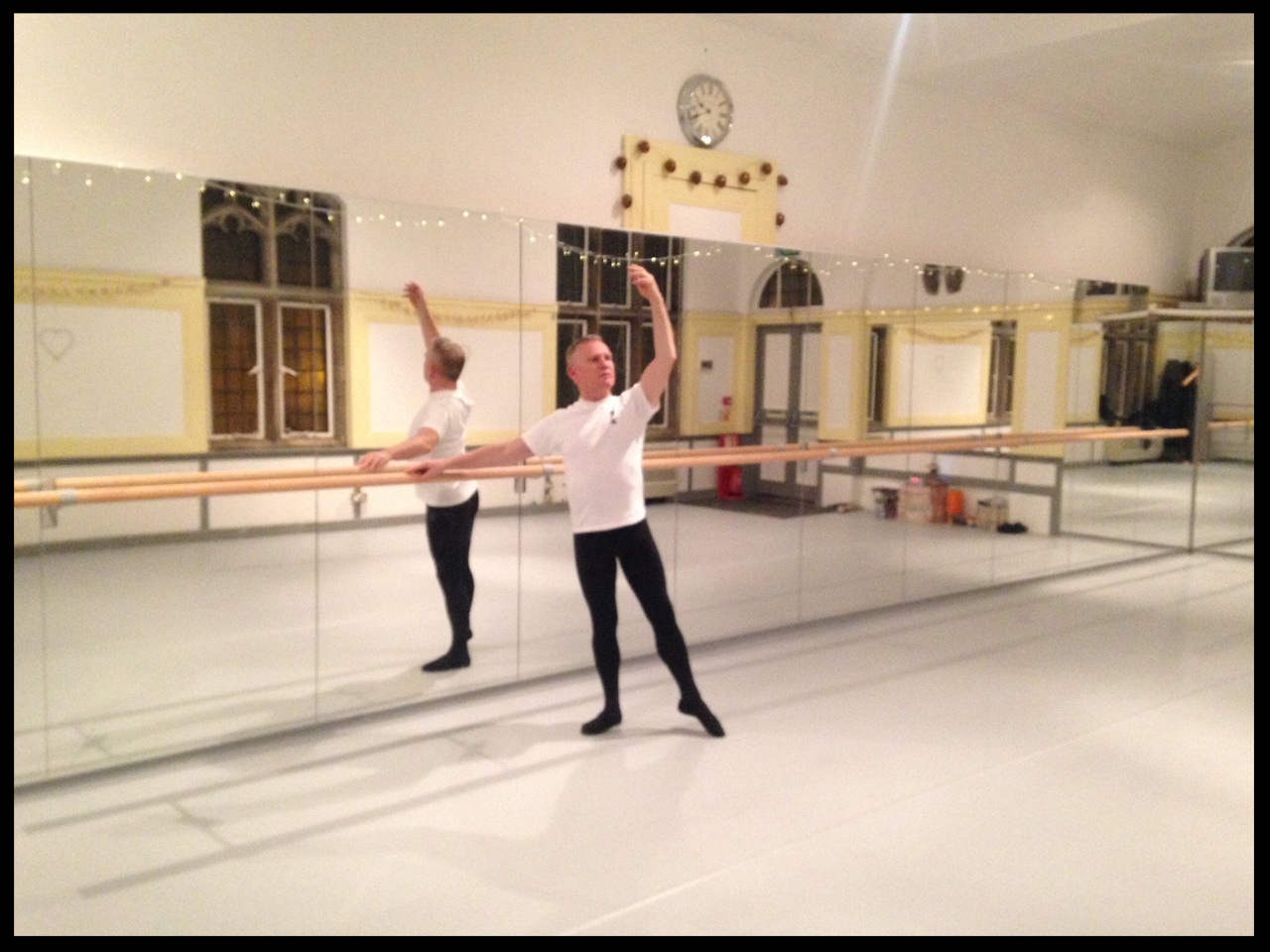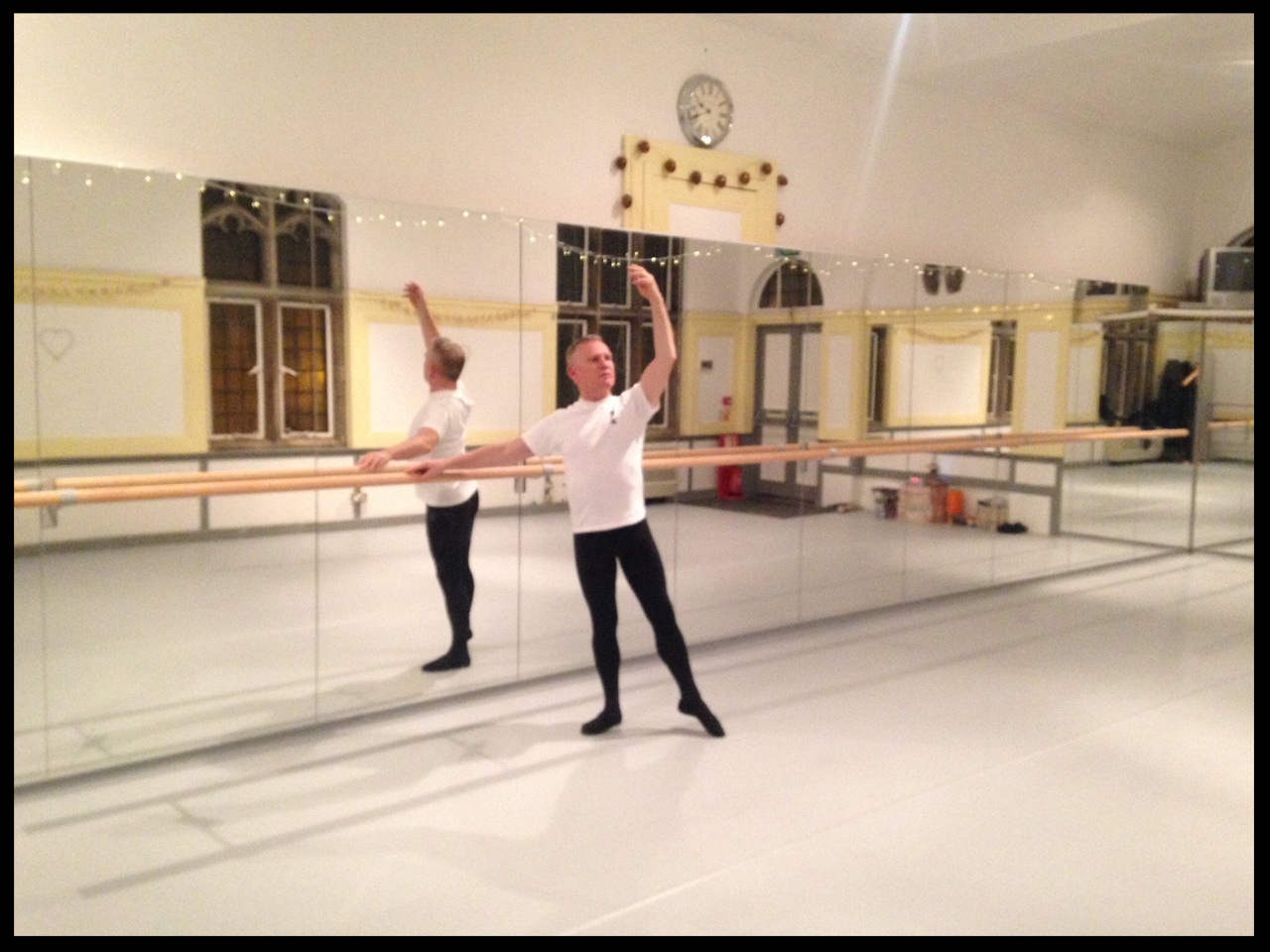 Adult Ballet Classes
Adult Ballet class;
Monday 11.20am-12.20pm, Beginners + Improvers
Monday 8.05-9.15pm, Beginners + Improvers
Saturday 1.05-2.20pm, Intermediate
Classes can be attended as 'Drop in' Pay As You Go (PAG) however a termly discount is given if classes are paid for upfront plus further reductions for multiple classes (please email).
Ballet attire or exercise kit may be worn with ballet shoes or socks as a one off for a trial.
Classes are very friendly; professional tuition is given in an un-pressurized environment. Class sizes are small to medium on average.