SIZE SELECTION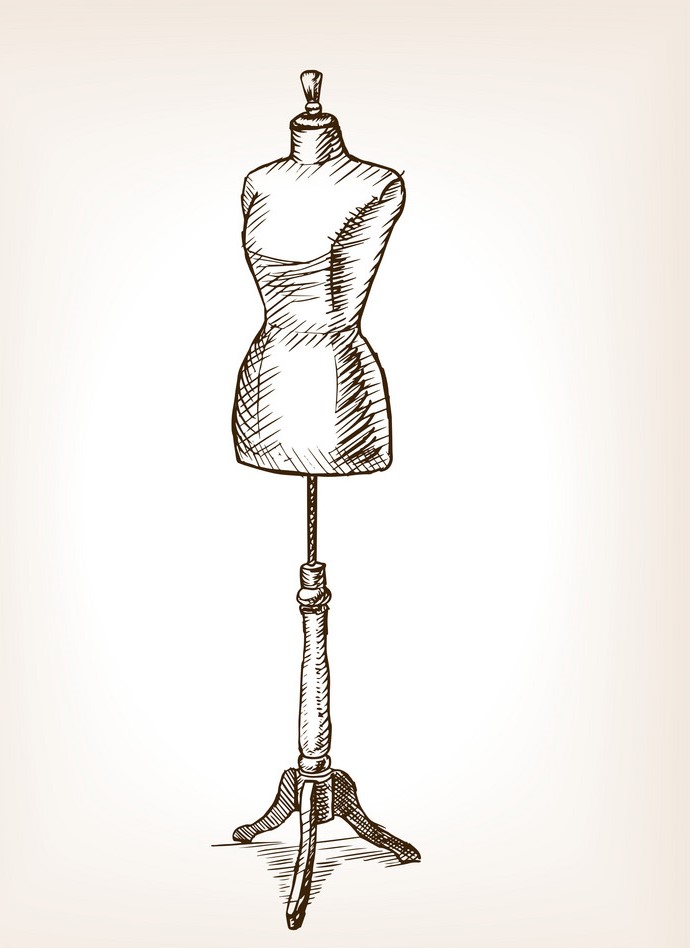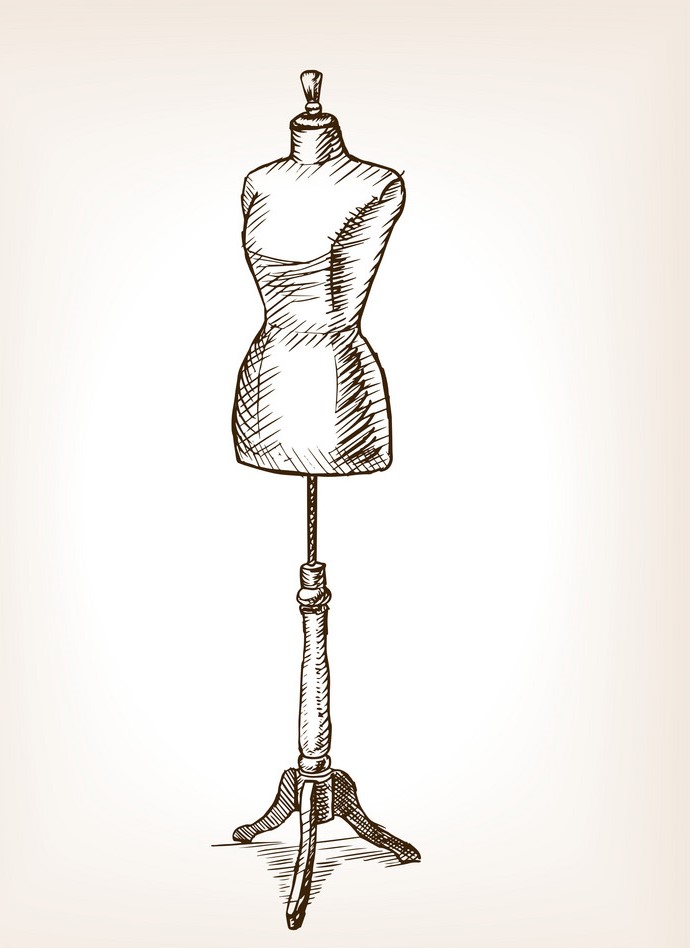 SIZE SELECTION
Please add this as '1 item' to your basket & a pop up window asking for sizes and any additional information will appear.
If you do not have any additional information just put n.a.
You can write any helpful notes on this form such as day you intend to collect kit etc.
Please state usual UK sizes & dance-wear sizes will be translated for you prior to collection.